Shipping Cars to Malta (Valletta)
Ascope Shipping is the number one company to use for car shipping from UK to Malta. Shipping vehicle to Malta is our speciality. We have many experience in shipping and export industry from UK to Valletta port in Malta. Our agents will explain all the process to you and make it as simple as possible and make sure your vehicle arrives at destination without any problem.
We have a lot of good customer reviews on Trustpilot which goes to show that we are the company to trust with your vehicle when it comes to shipping to Malta. Try our service and we guarantee you will not be disappointed.
Prices for Shipping cars to Malta
| | | |
| --- | --- | --- |
| Vehicle type | RO/RO Prices | Container Costs |
| Saloon Vehicle e.g BMW 3 series | £885 | Enquire (20ft cont) |
| 4×4 Vehicle e.g. Freelander | £ | Enquire (20ft cont) |
| Vans e.g Vauxhall Combo | Enquire | Enquire (20ft cont) |
| 2 cars(saloon / 4×4) | Enquire | Enquire (40ft cont) |
Your vehicle / cargo can be shipped through:
RORO Vehicle Shipping to Valletta, Malta:
Roll on Roll off (RORO) method of shipping to Malta offers a cost effective way of shipping cars(saloon and 4×4's), vans, minibuses, buses, trucks, tractors, agricultural machinery and plant to Valletta, Malta as units are only charged for the space they take on the Vessel. We export new and used vehicles and self propelled machinery to Malta from the UK. We offer both door to port and port to port service from the UK. Vehicles can either be driven to the port or transported on our door to port service. We have access to all the vessels departing from the UK to Malta on a weekly basis.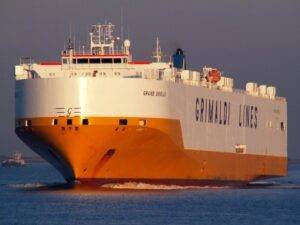 Container Shipping to Valletta or Freeport, Malta:
Container shipping method to Malta offers a secure and safer way of shipping vehicles/cargo to Malta. We load and secure vehicles/cargo in 20ft and 40ft containers before being shipped. We offer both door to port and port to port container shipping service. We also offer container loading and lashing service at the port and also at Essex warehouse, alternatively the container can be delivered to your address for loading. We ship containers to Malta on a weekly basis from the UK.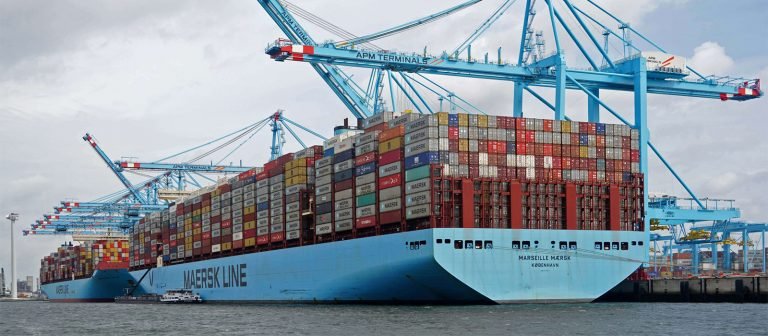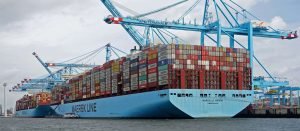 If you need a competitive quote for exporting your car to Malta, or you are moving and need your household items shipped, you will find our prices the best because we have been able to negotiate affordable shipping costs. The volumes we move every month has put us in contention as one of UK's leading international shipping company. We are best placed to provide the cheapest quotes for your move overseas.
Container shipments are weekly.
Ascope Shipping Services can assure you peace of mind as we have many year's experience within the shipping and forwarding industry, we will ensure that your vehicle/cargo will arrive on time and in the same condition that you left it in for when it arrives.
For all your car or personal items shipping needs whether it be to Valletta, Malta or anywhere else, please contact us for a free no obligation quotation today, we are offering affordable shipments.
Before you decide to undertake car or cargo shipping to Malta, it is very important to know what requirements are needed for importing cargo or vehicle in Malta and that you meet the required standards. It is important you consider customs implications and costs in Malta that will be involved once the cargo or vehicle arrives at designated country by contacting the necessary parties.